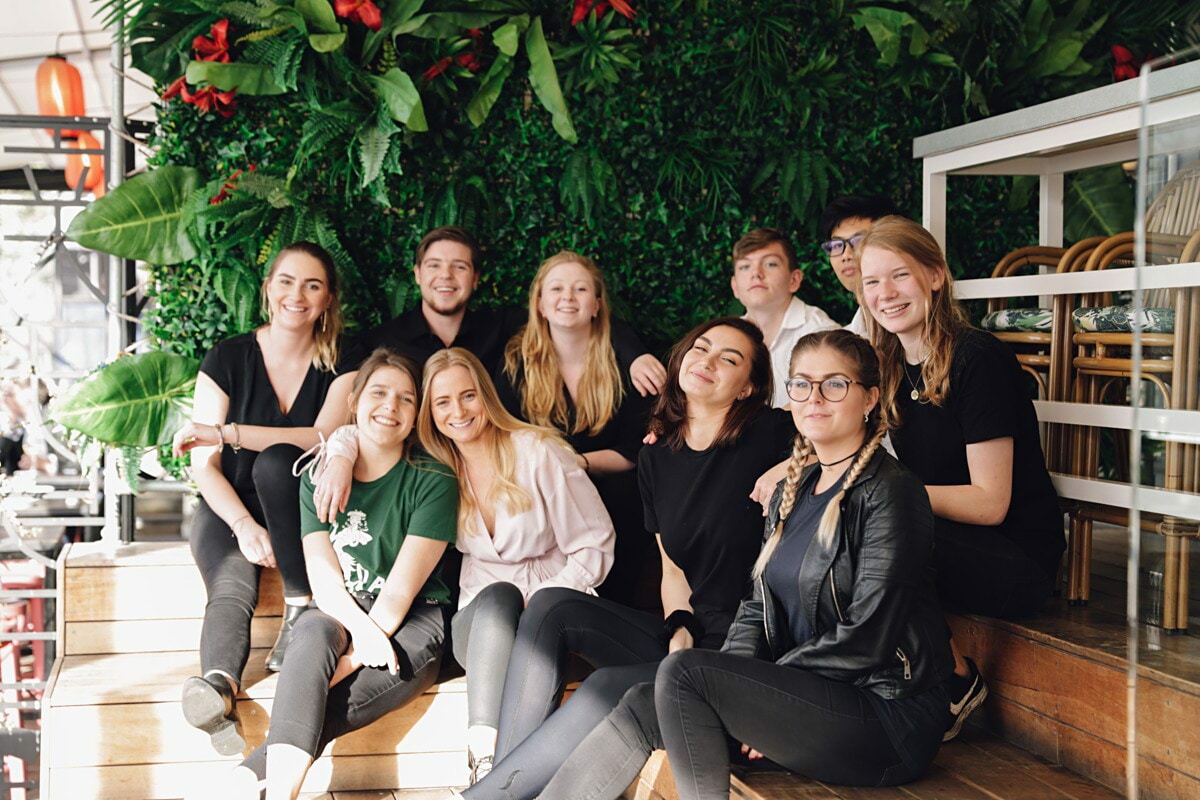 Why Work With Us
Say g'day to Joylab, an extraordinary community of over 20 top-notch bars, pubs and restaurants dotted across Auckland's neighbourhoods since 2008.

With over a decade of experience in running iconic establishments and bringing Aucklanders together, we know the importance in looking after our people socially, financially, mentally and physically. Whether you're here for a short stint or a hospitality career, training and career development is offered across the network so you can earn while you learn.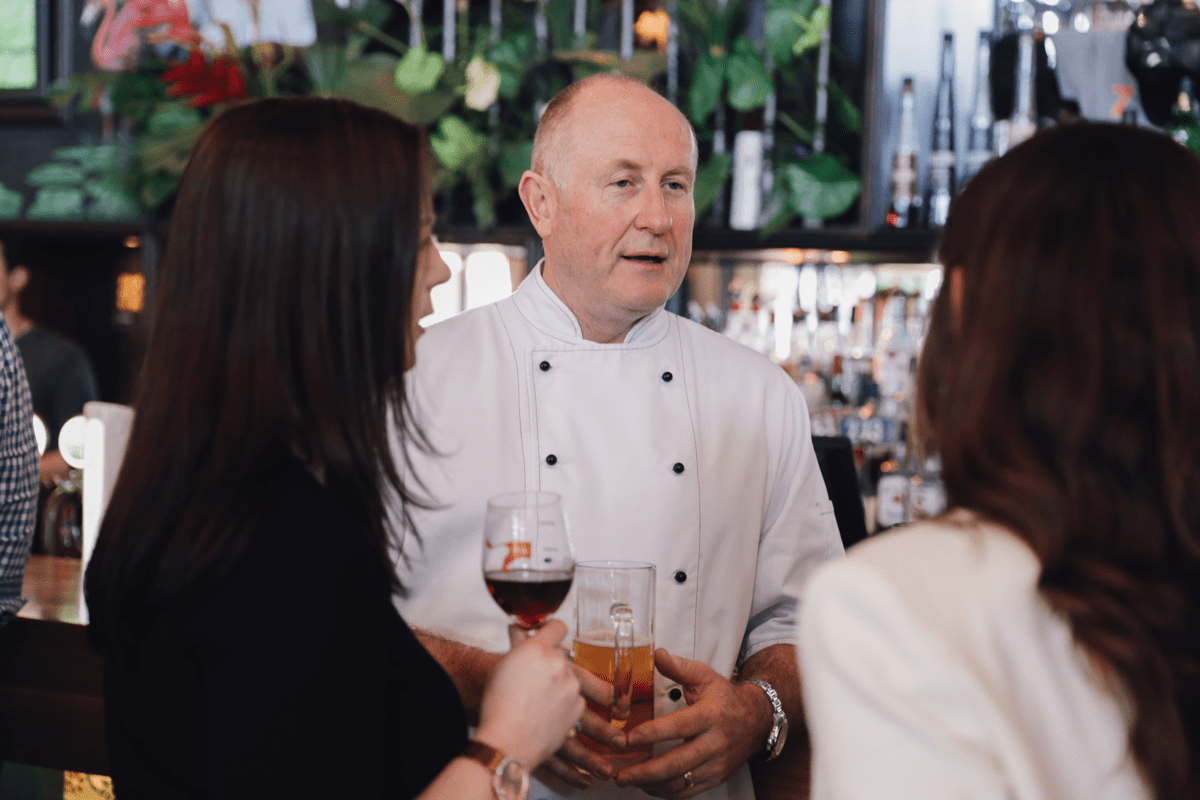 We believe in learning through doing, and supplement this learning with professional development plans, to e-learning and industry partners like Auckland Council and ServiceIQ to gain key qualifications if desired. Alongside typical hospitality career paths, we also have roles in administration, events, finance, marketing and human resources.
Backed by the taps, capital and know-how of DB breweries, our desire is to become everybody's favourite social destinations, served up by our favourite people (that's you!). So fast track your career with NZ's largest hospitality group and have a crack at joining a 100% homegrown kiwi company.
Tell Me The Perks!
Financial

We're not in the business of bars, but connecting humans like you to the city of Auckland to bring about joy - that means industry aligned wages, being an Immigration NZ accredited employer, discretionary performance incentives, generous staff discounts and room to grow across 20+ unique establishments.

Social

Our journey to over 20 cherished bars was guided by our desire to become everybody's favourite social destinations, served up by our favourite people. That means celebrating you, with an annual Mid-winter Christmas party, Joymaker awards, Establishment Eats and more.

Celebrate & Develop

Sharing knowledge and success makes a stronger and happier team. That's why we celebrate professional and personal milestones with additional paid parental leave support for senior roles, employees of the month, champagne moments and offer a curated range of training & career development options for the freshest faces and beyond.

Mental

It's our people that make each community great, therefore we make sure we're on hand to support you daily, alongside additional support from EAP via Raise Mental Health and Groov by Mentemia.

Physical

We'll equip you with the energy and support needed to step up and make the most of your career, with discounted fruit & veggies, meals on shift, discounted health insurance, flu jabs and strong health and safety initiatives.

Bring along your mates

We're about growing the good, which is our people. So bring your mates along for the ride and you'll receive a generous "Refer a Friend" finders fee. Sweet!
There's no doubt that actions speak louder than words. How we do things matters just as much as what we do. The Good Stuff is a set of behaviours we value most in our people. They represent our way of life around here, and a way forward to practice what we preach for the world to see.

John Hellebrekers

Managing Director